Beautiful.
Functional.
Interesting.
Creative.
WFD Furniture & Interiors is a full-service boutique interior design firm in Southern California.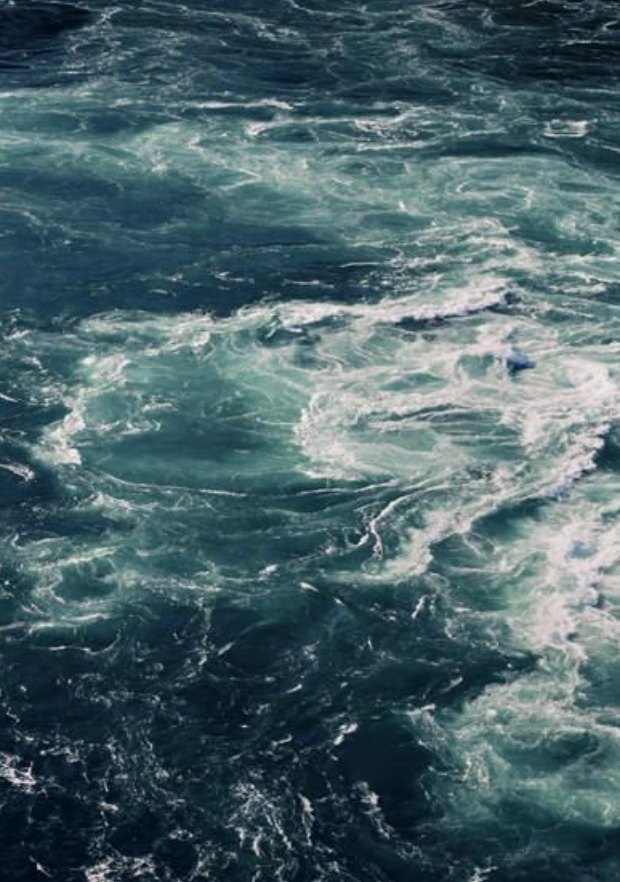 See our works in progress
With over 25 years of design experience WFD has established a reputation for excellence. WFD has assembled a cadre of designers, artisans, and tradespeople. To complete your project on budget, on time, and above and beyond design expectations.
Established in 1952, designing for today.
WFD is always evolving with current trends and ideas, always remembering that a touch of classic lives forever.
As a family owned business serving Southern California since 1952, WFD continues to provide our clients with complete personalized services.
Room-by-Room Interior Design